Photographic Nights of Selma Festival 
The Photographic Nights of Selma festival highlights photography as an art form and joins people from across the globe to share time together in a place with a rich history. Through the power of art, this festival is building bonds of friendship as it crosses a multitude of boundaries, and allows people to come together and better understand each other. The world is invited to enjoy this new, beautiful bridge, in Selma, Alabama.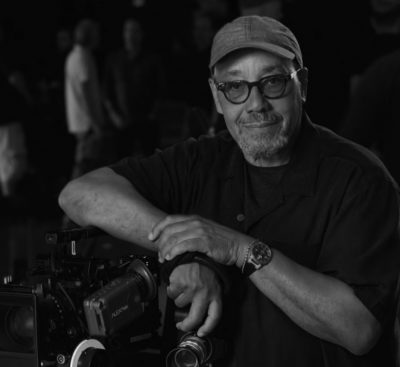 John Simmons,ASC – Guest of Honor for 2022 Edition
Born and raised in Chicago, John Simmons came of age at the height of the politically charged, artistically fluent 1960s. His talent as a photographer was identified and nurtured by Robert "Bobby" Sengstacke who ushered him into his early years of publishing his photographs and to his formal education in art and photography as an undergraduate…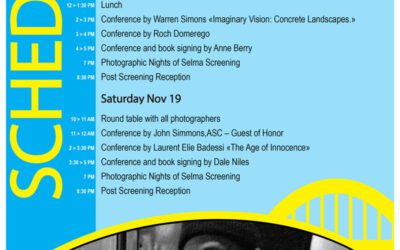 We are pleased to publish the Schedule for 3rd edition of our Festival (All events below will be held at ArtsRevive: 3 Church Street). Web : artsrevive.com     Friday november 18th 2022 8 > 12 AM - Registration at the Coffee Shoppe (308 Broad St, Selma) 10:30 AM -...
read more