Selected photographers for the 2023 Edition
under construction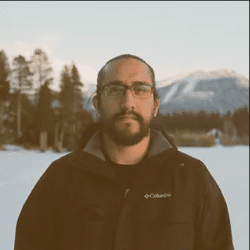 Ruben is from Sacramento, CA, where he was taught how to use a camera at an early age from his father, who learned from his father. Turning passion into career, Ruben works as a cinematographer in both fiction and documentary spaces telling stories of underrepresented communities in a mission to bring visibility and empathy to a wider audience.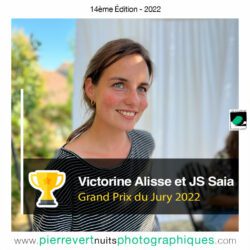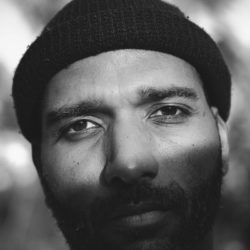 Greg Hatton is an African-American Cinematographer // Documentary Photographer, born and raised in Los Angeles, California.
His love for image making came at a very early age. His family had cameras around, perhaps as much as any other family of the time; but what really sparked his interest in the art was when he discovered the family photo albums.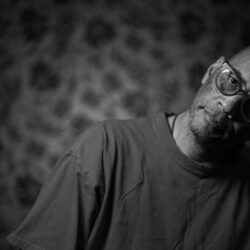 Mr. Jackson's interest and appetites are diverse. He enjoys fresh air, strawberry milkshakes, and black and white film, though he admits the combination often gives him gas. "I prefer shooting in black and white", says Jackson, because it forces the viewer to look at the essence of an image…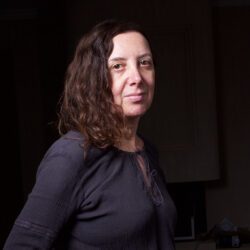 I am an author-photographer based in the south of France. After living for 9 years in Latin America, I studied
at the School of Fine Arts in Aix en Provence. At present, I am furthering my artistic career as a visual artist and a glass and bronze sculptor. My approach to photography was initially self-taught. I went on to study studio photography…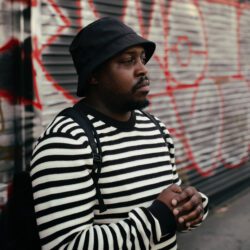 Darrell Peacock is a street/documentary and portrait photographer based out of Los Angeles, CA. Originally born and raised in Queen, NY, Darrell found a love for photography at the age of 19 while working as a camp counselor. Darrell would collect images on disposable film cameras and share them with his co-workers and campers at the end of each session….