Guest photographers for the 2021 Edition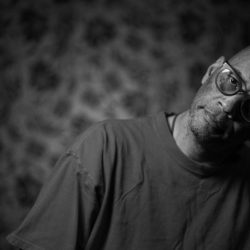 Frank Jackson [ Guest of Honor ]
Frank Jackson was born in 1956 in Jacksonville, Florida. The city got its name from the unusually high number of Jacksons living in the area. Complicating matters was the fact that his father had intended to name him Jack, Junior.
Andrea Birnbaum is a photographic essayist working on long form projects related to identity, belonging and memory. She has developed projects on special needs siblings, girls and women, and troubled youth. She is passionate about teaching photography and helping others find their creative voice…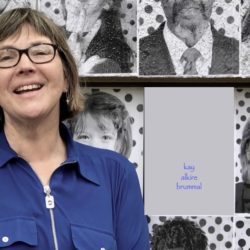 Kay Alkire Brummal holds a Bachelor of Fine Arts Degree from the University of Alabama.
She and her husband Edward have been married for over 35 years, and live in Montgomery. They have three sons. Kay enjoys photographing local scenes and landscapes; she finds architecture to be a constant and fascinating pursuit…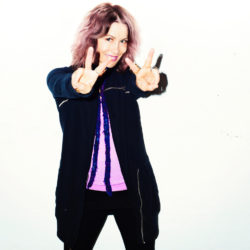 Liesa Cole is a photographer, cinematographer, and lecturer. She has won many industry awards for her work, including "International Photographer of the Year" from the London-based Photography Master's Cup and Grand Prize in the Faces competition from PDN (Photo District News). Some people collect Wedgwood china. Others collect stamps, or rocks. Liesa Cole collects images of fascinating people. She loves to engage with and document all manner of humanity, and this love is undoubtedly what drove Cole to her profession. Whether photographing people, the objects they desire, or the places they inhabit or roam, her passion remains the same. She seeks to discover and reveal the…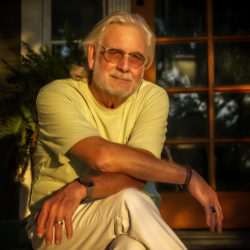 Chip Cooper, was former Director of Photography for the University of Alabama for 33 years and is now Artist in Residence in the Honors College. He received his BA from the University in 1972 followed by post-grad work in photography. While working for the university he was published in Horizon Magazine, Antique Monthly, Antiques & Fine Arts Magazine, Newsweek, Village Voice, USA Today, Modern Maturity, Northeast Orient Magazine, Alabama Heritage, Sophisticated Traveler – The New York Times, Mercedes International, Veranda, and Southern Accents….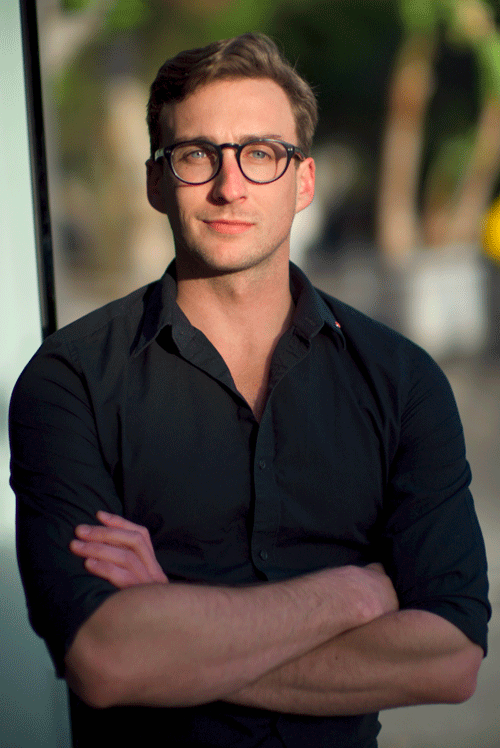 Danny is a photographer based is Los Angeles, CA. He graduated from the University of Central Florida with a BFA in Film Studies in 2012. His work has been exhibited across the United States, as well as in Greece and India.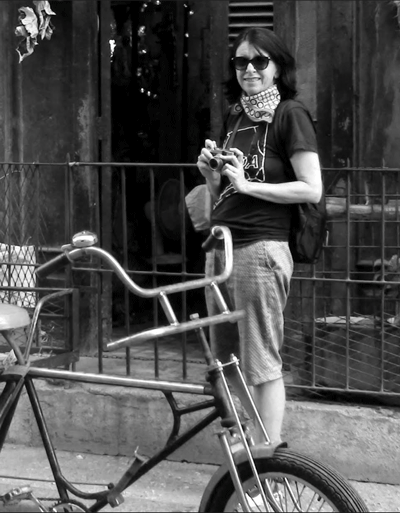 Caroline de Otero is a French-Spanish artist living in the South of France.
She has started photography as early as 11-year old, and later got an art degree with the Toulouse School of Photography. First established in Paris she worked for several film productions as Director of Photography. Then in Biarritz (SW France) she has spent most of her career working as a photographer for agencies, the media, as well as cultural institutions, and as unit photographer on…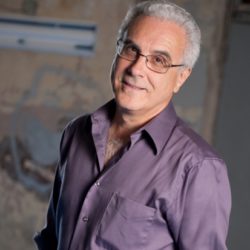 Joseph De Sciose has been a professional photographer for more than 25 years. His expertise includes photography in horticulture, travel, features, portraits and commercial imagery. He was a senior photographer at Southern Living magazine for more than five years and was the principal photographer for three books. Joe frequently photographs for local publications and companies…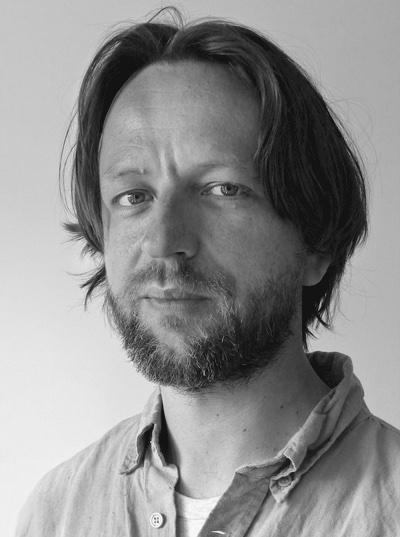 Pierre Faure was born in 1972 and lives in France where he studied Economics.
From 2012 to 2014 he worked on the issues of extreme poverty and exclusion. He spent an entire year on life in a slum, then two years covering an emergency shelter and a…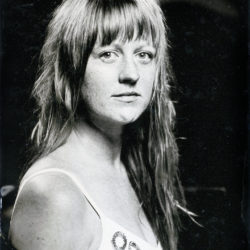 Jenny Fine (b. 1981, Enterprise, AL) is a visual artist currently living and working in Alabama. Rooted in the photographic form, Fine's practice employs time as material in an exploration of both personal and cultural memory, identity, and our shifting relationship to the photograph in our digital, image-saturated age. Fine received a BFA from the University of Alabama in 2006 and an MFA from The Ohio State University in 2010…
Sydney A. Foster Is An Established "Photo Native", A Celebrity, Agency Approved, Published Photographer And Creative Director In Montgomery, Alabama. Sydney's Work Has Been Featured In An HBO Documentary. Sydney Has Photographed The Likes Of B.O.B,B.Hawk, Dave Matthews, And Tarana Burke Founder Of The "Me Too Movement". Sydney Has Worked With Agencies…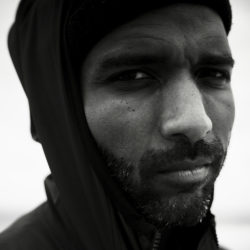 Greg Hatton is an African-American Cinematographer // Documentary Photographer, born and raised in Los Angeles, California.
His love for image making came at a very early age. His family had cameras around, perhaps as much as any other family of the time; but what really sparked his interest in the art was when he discovered the family photo albums.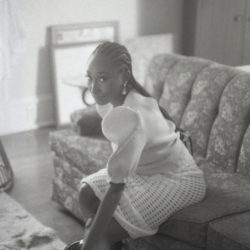 Kourtney Iman (b. 1997)is a photographer and creative director based in Alabama. Kourtney received her B.A from the University of Alabama in Criminal Justice and African-American Studies.
In 2020 she began working towards her MFA in photography at Savannah College of Art and Design, focusing on street photography and portraiture. Her work explores the overall notions of blackness – the culture and the aesthetics that follow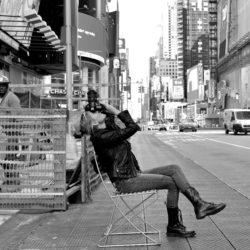 Since her youngest age, Annabelle K has been attracted to graphic design. She draws geometrical figures and accentuates the perspective to give them another dimension. Dreamer and artist at heart, she is interested in photography, starting with film and then digital, and very quickly, photography becomes a real revelation for her. Traveling the world for 28 years now thanks to her job, she has the immense chance to visit the greatest capitals of the "planet"…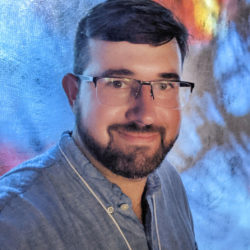 Elliot Knight is the Executive Director of the Alabama State Council on the Arts. An Opelika, Alabama native, Knight earned three degrees from The University of Alabama, including a Bachelor of Arts in visual communication from New College, a master of arts in American studies and a PhD in interdisciplinary studies. Dr. Knight is a Blackburn Fellow, member of the Montgomery Rotary Club, and serves as a board member for the Alabama Humanities Alliance…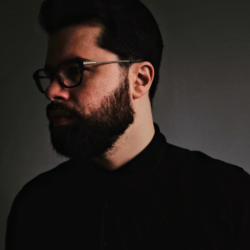 Devin Lunsford is a fine art and documentary photographer currently based in Birmingham, Alabama. His work focuses primarily on place, identity, and memory and has been exhibited nationally and internationally. His work has been featured in such outlets as PDN, The New Yorker, Lenscratch, AINT-BAD, Fotoroom, Feature Shoot, Booooooom, Humble Arts Foundation, and Fisheye Magazine…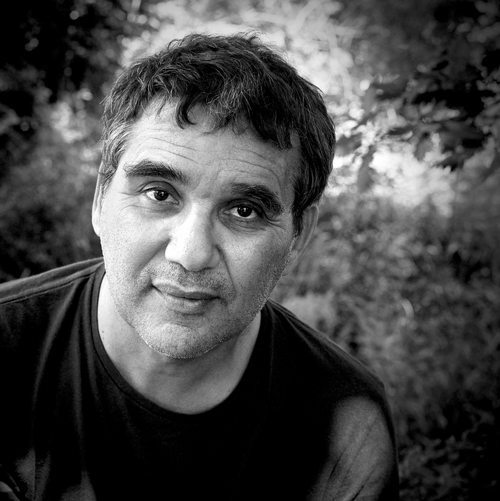 Joseph Marando is a photographer and author born in May 1956, and has worked as a director of documentary films since 2001. With for main axis of work, an affirmed interest and a commitment in the fields of the social documentary, (facts of society, world of work, social movements, strikes, anti-racism and immigration, youth, life in the difficult districts, associative world, politics, migrants, …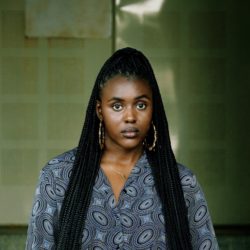 Kaci Merriwether-Hawkins is a 23 year-old photographer and director from Columbia, SC. She is an alumna of Tuskegee University, where she fell in love with the art of photography. While in Tuskegee, she created "My Lens is Black", a collection of visuals intended to champion and highlight the black, southern experience…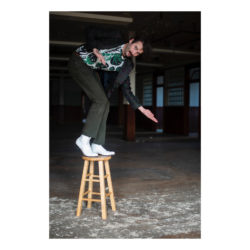 Born in 1990 in Biloxi, Mississippi and currently residing in Mobile, Alabama since 2009, Micah Mermilliod creates work which often incorporates elements of collage, both in the mediums used and the ideas at play. He is most interested in adaptive changes that humans make, especially in an environment that is rapidly changing due to catalysts such as technology, socio-economic status, and environmental change. Micah received his BFA in photography from the University of South Alabama in 2015 and is currently working towards his MFA in photography and printmaking at the University of South Alabama with a graduate teaching assistantship. He also works part time at…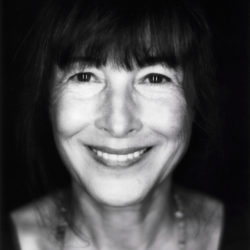 Poet, fine art photographer and creator of artist's books, Marie Meulien works in the South of France, in the Drôme Provençale, where she lives, as well as during her stays in Asia: Japan, India and the Indian Ocean… She has been working on a primary tropical forest project since 2018. Whether rendering a poetic movement or blowing the whistle on the barbarity of men, her stance adheres to a revitalized and humanist vision of the world.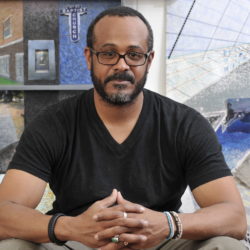 My passion for art was realized early. It began with a pilot art program for talented first graders and I was immediately hooked! I then discovered drafting in high school and architecture in college;  my art reflects these industrial and architectural influences. I later pursued a Masters in Fine Art (MFA) in Painting from the Savannah College of Art and Design (SCAD) in Savannah, GA and had the wonderful opportunity to study art in Italy and France…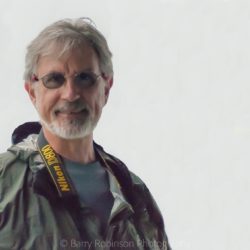 Barry S Robinson. Most of my life has been dedicated to owning and running medical diagnostic companies. Early in that process I had more time for photography, owned a little art décor photography company and taught photography in a private high school but my medical work life eventually became so demanding that I was forced to pursue my passion for photography only during my few weeks of vacation each year and various other nooks and crannies. My recent retirement has allowed me to truly indulge myself in image crafting. It has been liberating to say the least.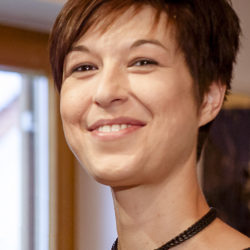 After studying Visual Anthropology and then Documentary Cinema in Paris, I made two documentary films in Benin, "Nomadic Projections" in 2008 and "Under the Palabres Tree" in 2014 – selected in 15 festivals and awarded 2 international prizes.My work is part of the long time that requires immersion in a piece of land and a relationship with the Other.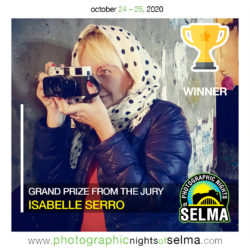 Reporter photographer based in France, Isabelle SERRO is a member of the Collectif Divergence Images. She relies on 15 years of professional experience in so-called sensitive geographical locations around the world. It is most often outside her comfort zone that she finds the depth of her work with a humanistic eye. Her quick adaptability and curiosity make her seek to highlight the positive and enriching aspects of sometimes the most complex situations. This approach took her to the Amazon in 2009 to the Yanomami Indians with whom she lived for several months. On her return, she began a collaboration with the SIPA agency and produced various ethnic, social and current affairs reports, always with the same quest for discovery and sharing.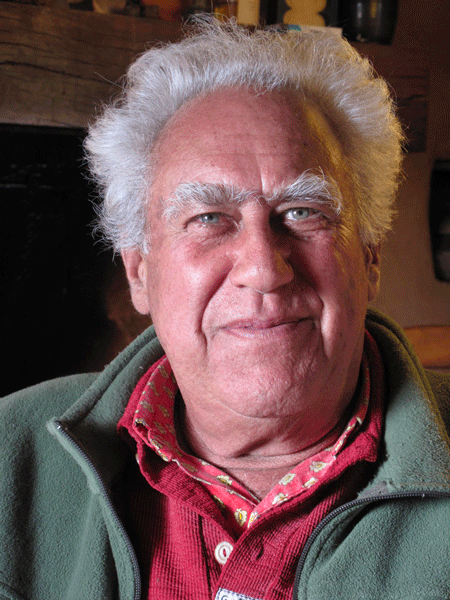 Hans Silvester's vocation began in childhood. Born in 1938 in Germany, he started his career at the age of fourteen in a photographer's studio and graduated three years later. He went on the road through Europe. In 1960, Camargue was published with a text by Jean Giono. Provence became his home port, he settled there in 1960…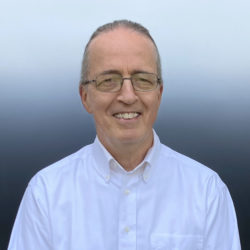 Warren Simons practices the art of seeing. Photographs can come from a place where we let go of our expectations and preconceived ideas, and instead open to curious exploration, letting the visual wonders in the everyday world find us. He follows his own road of study, learning from photographers, painters, art teachers, writers, potters, and poets…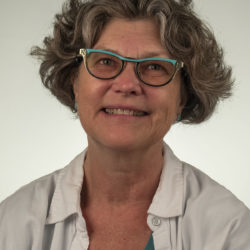 Born and raised in Birmingham Alabama, Pamela Venz received her BA degree in sculpture and photography from the University of Alabama at Birmingham in 1983 and an MFA degree in Studio Art from The Ohio State University in 1985. She joined the faculty at Birmingham-Southern College in 1988 at which time she began work designing the curriculum for a new photography concentration for the department of art. From 2006-1010 she served as the Chair of the Department of Art and Art History and in 2009 was promoted to Full Professor. Her work includes both photography and sculpture and has been exhibited locally in galleries around…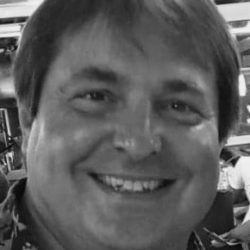 Curious, and open to discover new people, geographies and arts . 
"Les nuits photographiques de Pierrevert" encouraged me to explore my own capabilities of creation with a smartphone in hands. The eye of a professional completed the story that led me to Selma today…